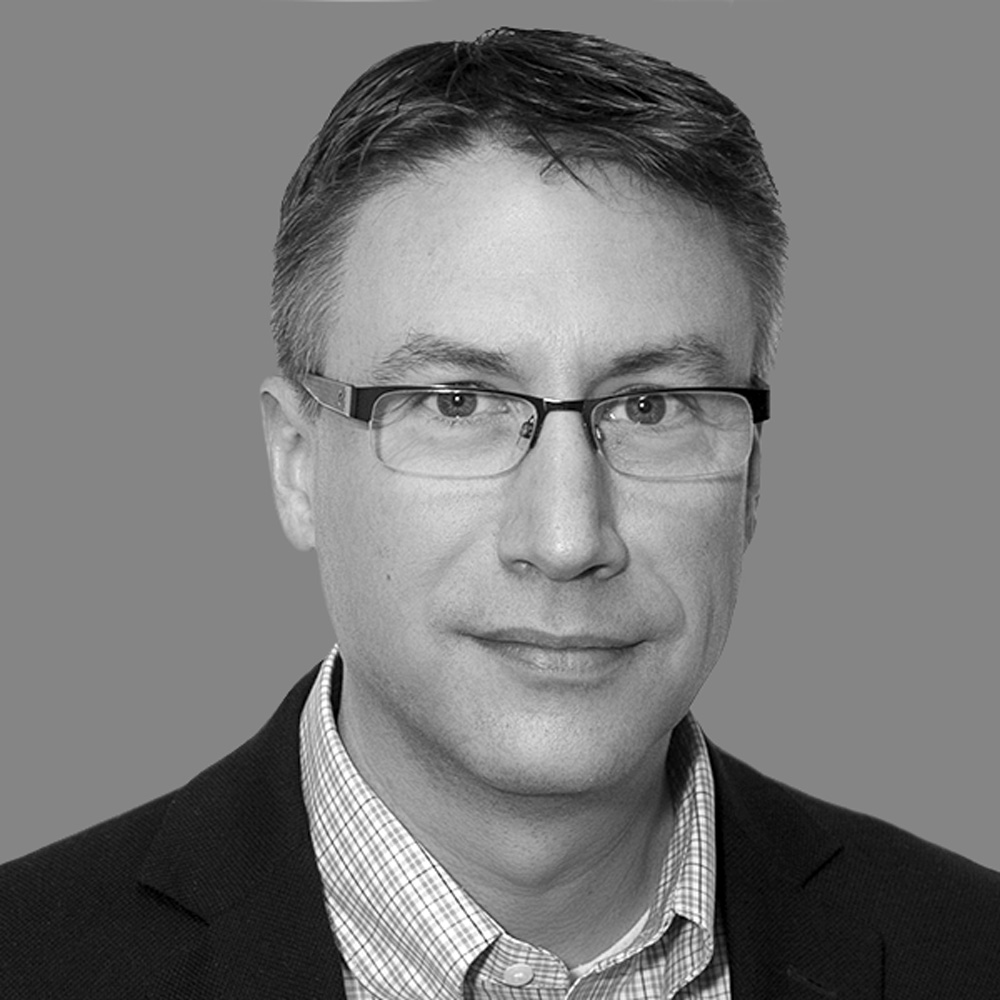 Scott Wagner
Senior Vice President, Global Operations
Scott Wagner joined Curia in January 2019 as senior vice president, global operations. He is responsible for Curia's environmental, health and safety, supply chain, procurement, program management and operational excellence functions.
Scott brings more than 25 years of experience in pharmaceutical manufacturing. Prior to Curia, Scott worked at Akorn Inc., for three years, most recently serving as senior vice president, pharmaceutical operations. Scott worked for more than 22 years at Pfizer, Hospira and Abbott in various global and site roles in external manufacturing supply, program management, engineering and validation.
Scott earned a Bachelor of Science in mechanical engineering from Ohio University in Athens, Ohio.