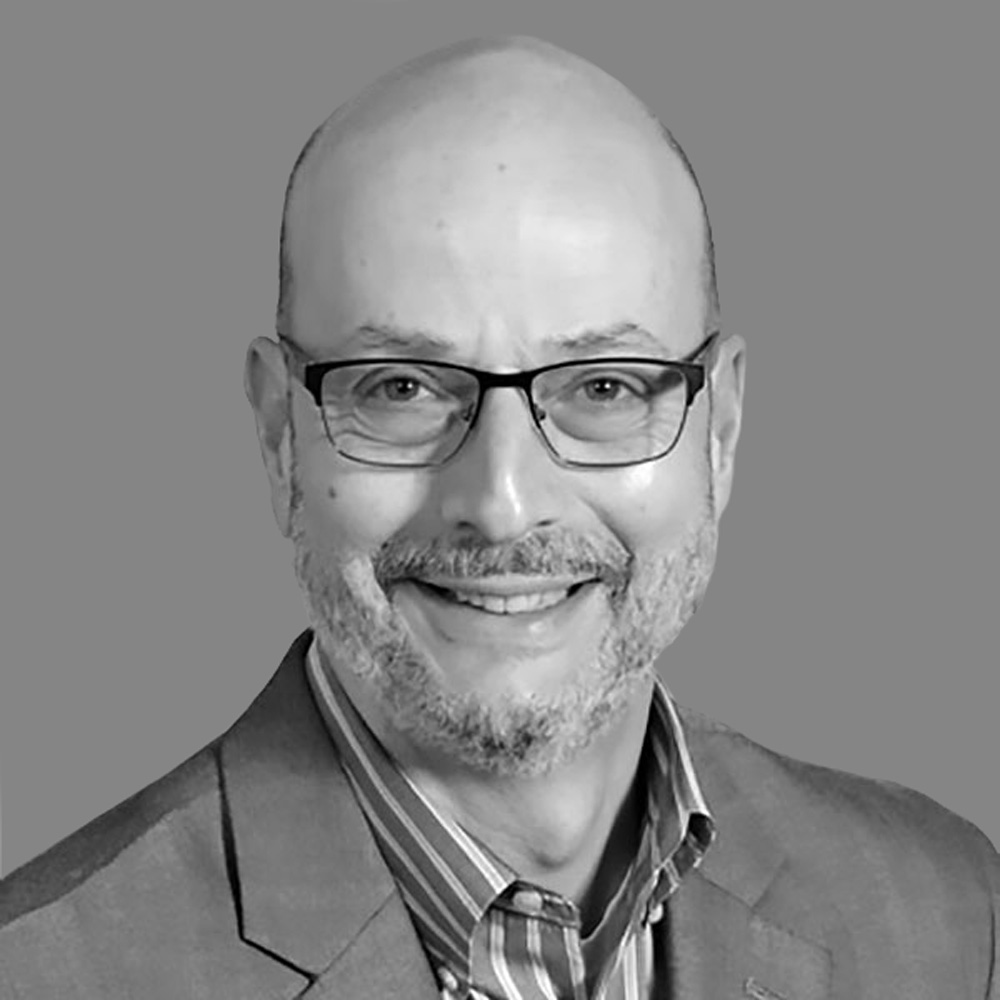 Joe Sangregorio
Chief Human Resources Officer
Joe Sangregorio was named senior vice president, chief human resources officer (CHRO) in October 2017. He is responsible for Curia's global human resources, labor relations and people excellence strategies.
Joe joined Curia from Rank Group Ltd., where he served as vice president, CHRO from 2011 to 2017. Prior to Rank Group, he was senior vice president, human resources and labor relations, at Viad Corporation, where he spearheaded the company's corporate global strategic human resources and labor relations initiatives. In addition, he has held human resources leadership roles at American Airlines, Curtiss-Wright, Revlon and Macy's. Joe has more than 35 years of experience in human resources and brings extensive expertise related to talent management, domestic and international employment and labor law, coaching and mentoring, as well as experience with mergers, acquisitions and divestitures across both public and private domestic and international organizations. 
Joe received a Bachelor of Arts in political science from Seton Hall University in South Orange, New Jersey.