From concept to candidate, Curia supports your path to development. Select the service you're interested in, tell us how to reach you, and an expert will be in touch soon.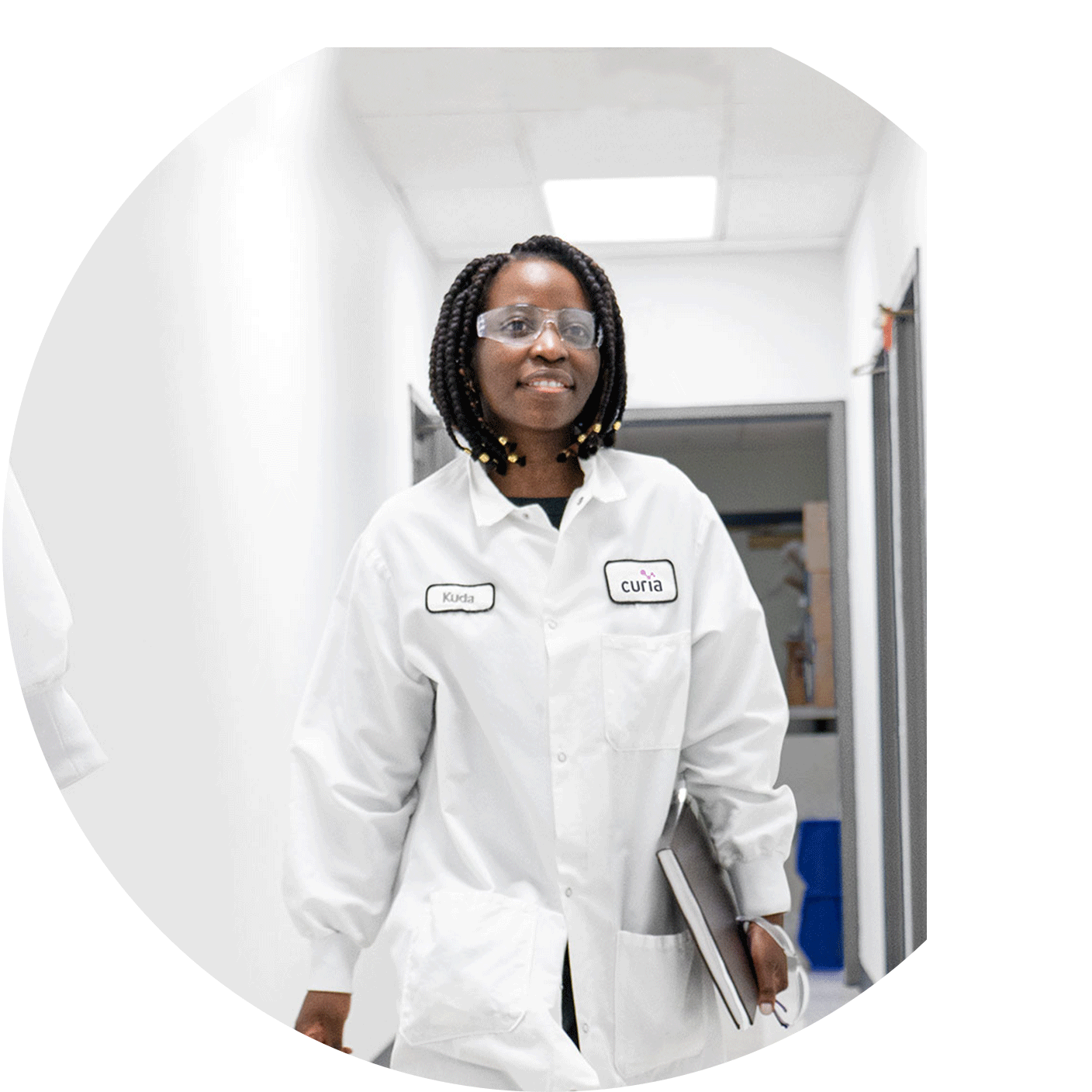 Ready to move from idea to impact?
Whether you have a question for our team or an opportunity you're eager to pursue, one of our experts can help you get started.
Contact us