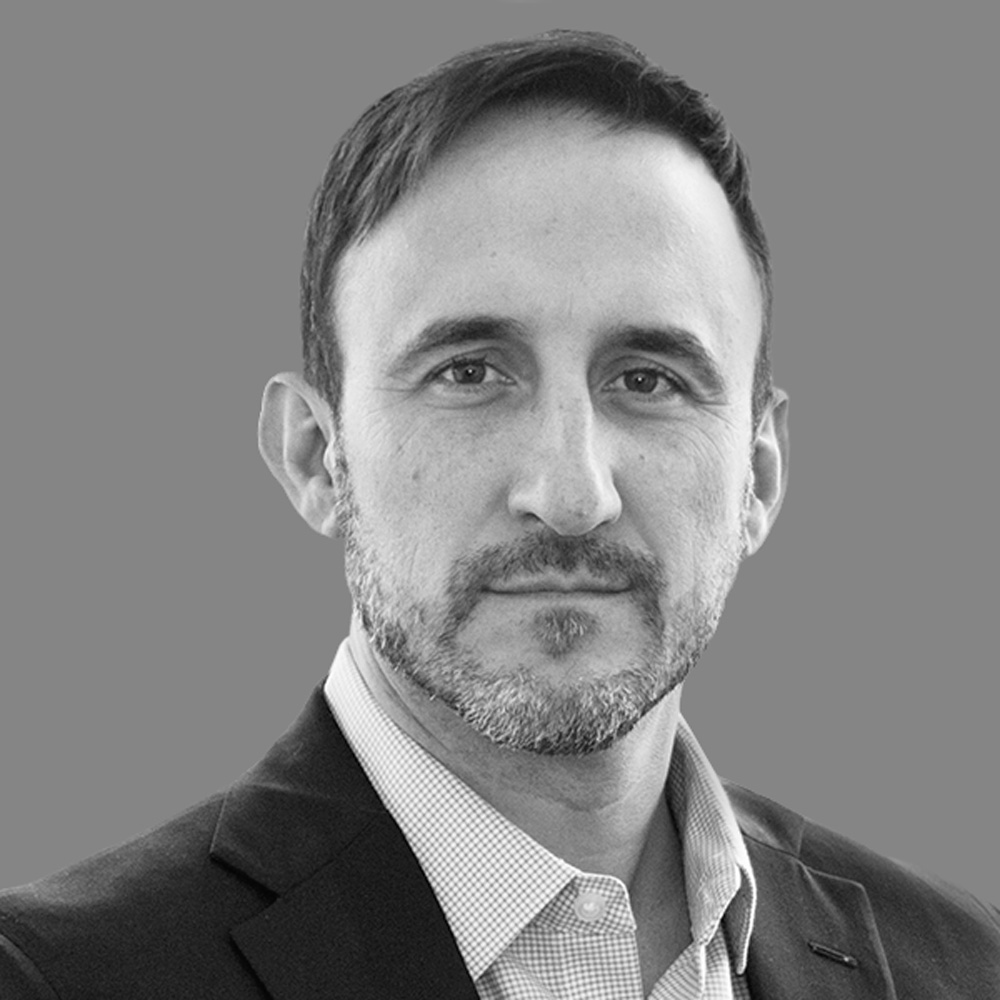 Christopher Conway
President, Research and Development
Chris Conway was named president at Curia in October 2019. He is responsible for Curia's global Research and Development organization, and is also the executive co-sponsor of Curia's diversity, equity and inclusion council, guiding six dynamic and active work streams in our efforts to cultivate a work environment where all employees thrive.
Chris joined Curia in 2008 to support business development. Since then, he has successfully held positions of increased scope and global responsibility. Chris previously served as senior vice president, head of discovery, chemical development and analytical services, and global head of sales and marketing. Earlier in his career, Chris served in roles across Johnson & Johnson's portfolio of companies and completed its leadership development program. At J&J, he earned a number of awards, including the company's Global Standard of Leadership Award.
Chris holds a Bachelor of Science in marketing and management from Siena College in Loudonville, NY. He currently serves on its board of associate trustees. Chris is a member of the President's Advisory Council for Albany College of Pharmacy and is a director at the Rensselaer County Regional Chamber of Commerce.